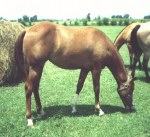 This is Easters JT,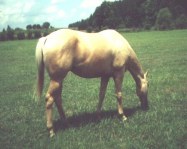 This is
aka "Easter" chestnut daughter of One Exquisite Skip, aka "Skip",
Just To Impress. palomino grand-daughter of
Ima Cool Skip, 3 Time World
Champion & Sup. Halter Horse.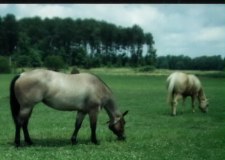 This is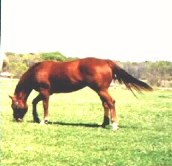 This is
Ms Magnolia Frost, aka "Maggie", bay Zip Me A Broker, aka "Mickey",
roan great-grand-daughter of Vester sorrel daughter of Sock Broker,
Vision, AQHA Champion & Superior 2 Time Reserve World & Superior
Western Pleasure Horse, Skipa Star, Halter Horse.
World Champion & Superior
Halter Horse, and Sonny Dee Bar,
Superior Halter Horse.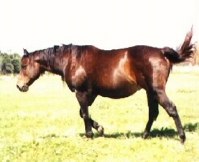 And this is the "old girl of the bunch", Otoes
Peppy 212, aka "Pepper", dark bay grand-daughter of Leotoe Bars Jr, Superior Western Pleasure & Superior Halter Horse and Sugar Bars Van,
AAA Race Performer, which is a son of the legendary Sugar Bars.